Outryders is an all-volunteer group of skiing and boarding fanatics who want to help provide a safe and exciting place for LGBTQ+ skiers and boarders in New England. If you have any questions about our organization, please go to our Contact Us page.
We are looking for additional board members! If you would like to volunteer for the board, or even just to help out at an event just to try it out, please send us a message. 
Marty Smith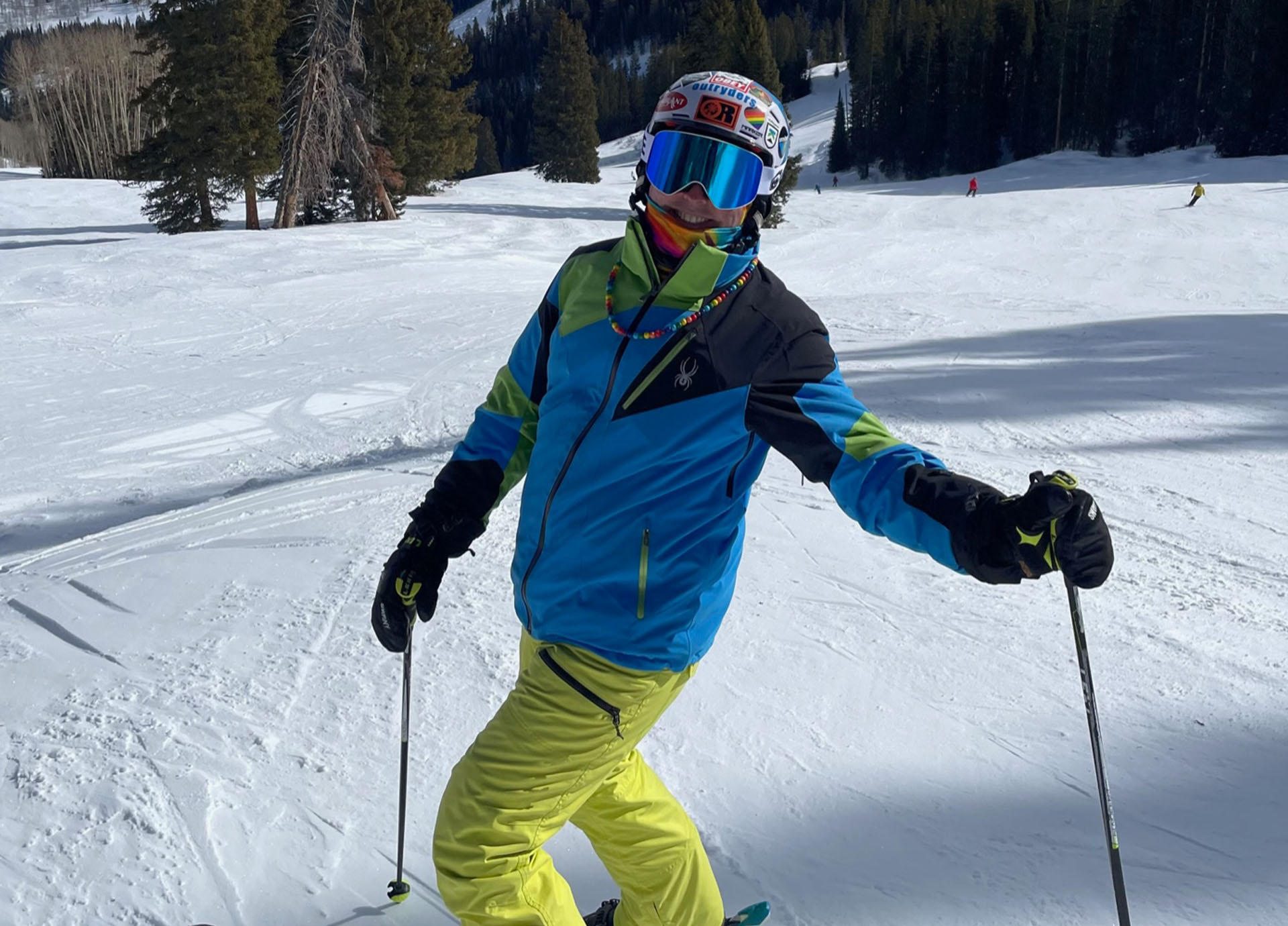 President
Loves his dog Coco!
---
Steven Nofziger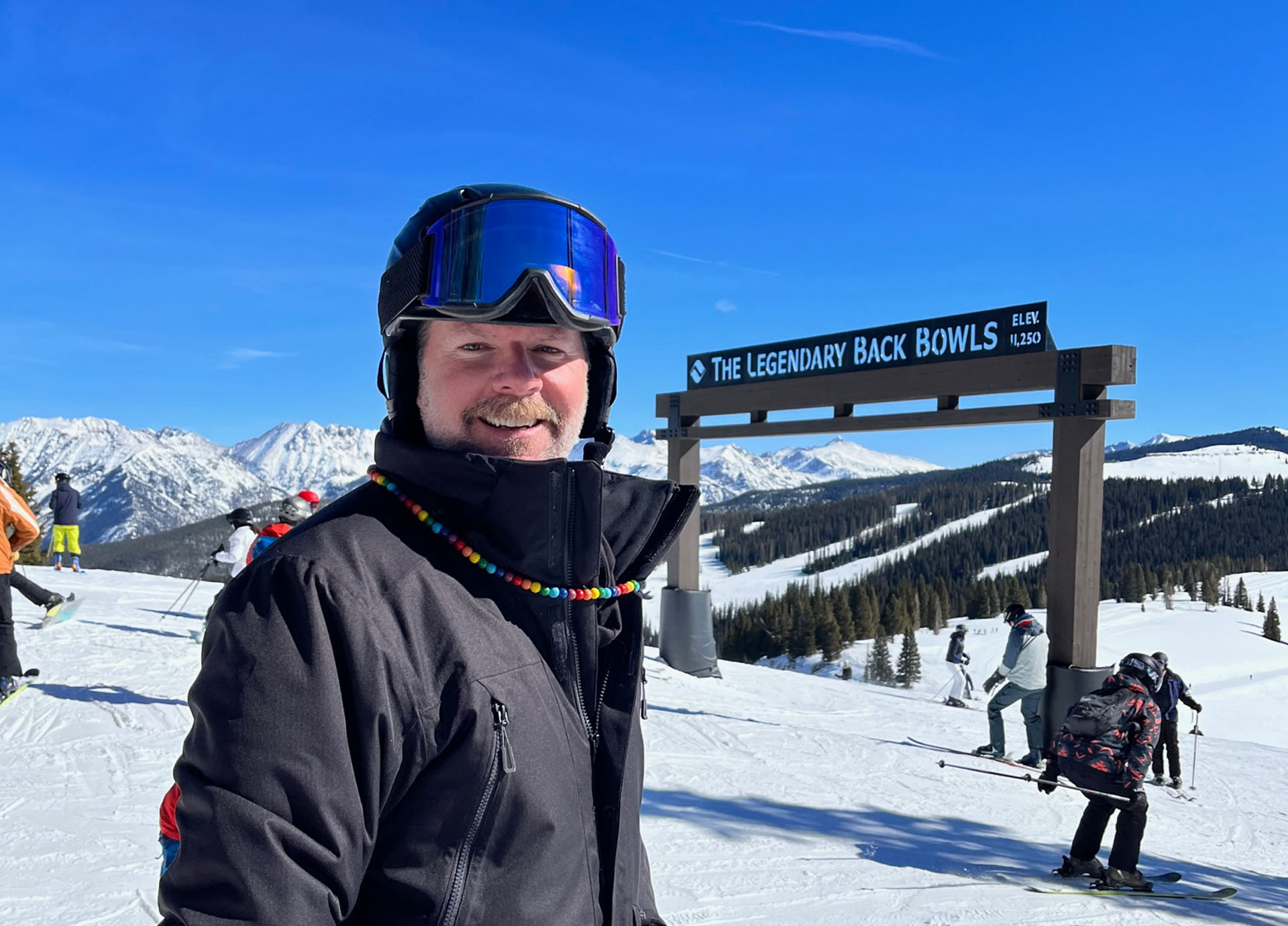 VP & Communications
Hates east coast ice!
---
Tim Pranaitis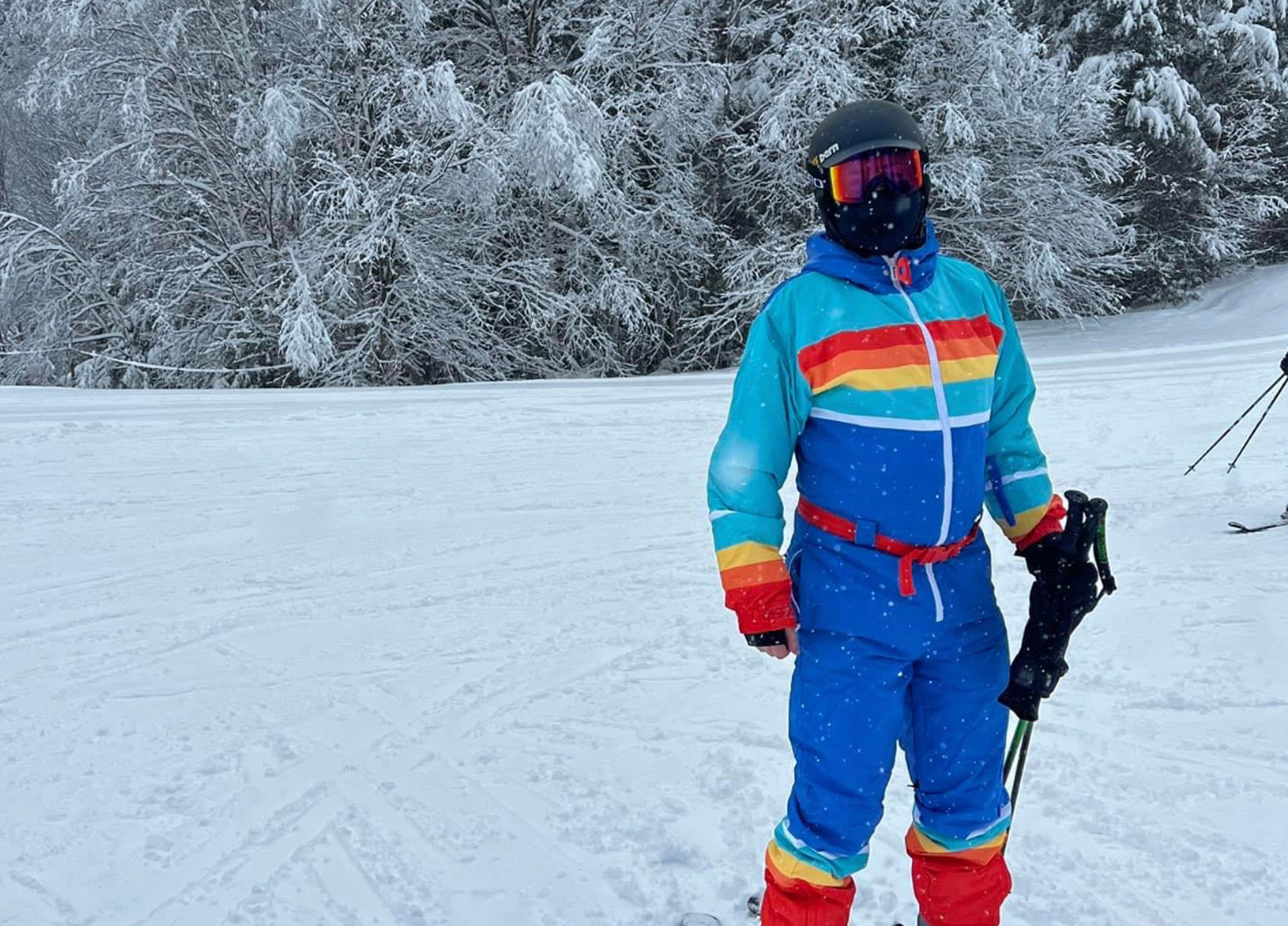 Social Media Director
Loves to ski in onesies.
---
John Tirone
Board Member At Large
Most creative dresser.
---
John Berino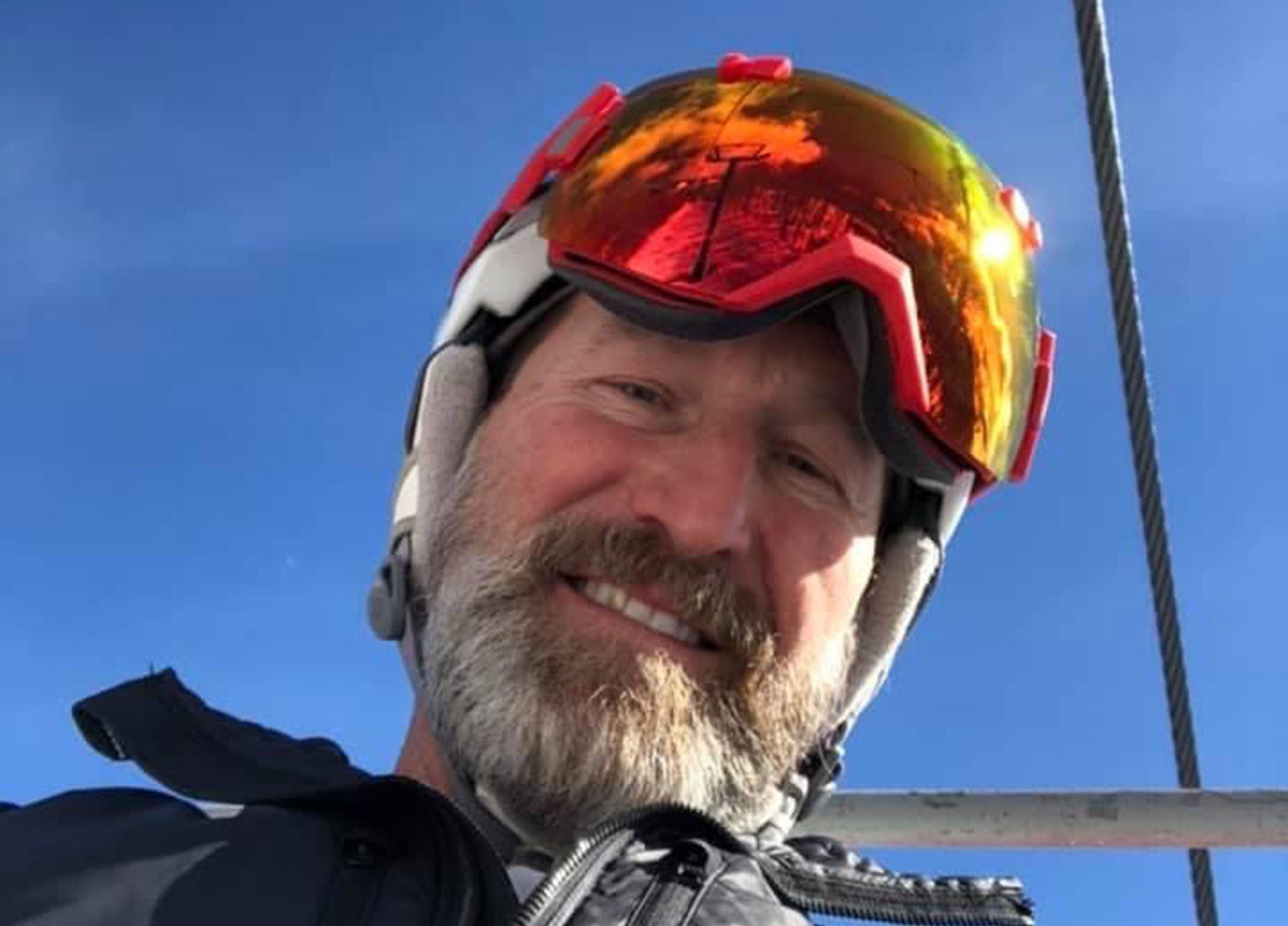 Board Member at Large
Always with an infectious smile!
---
Hainan Xin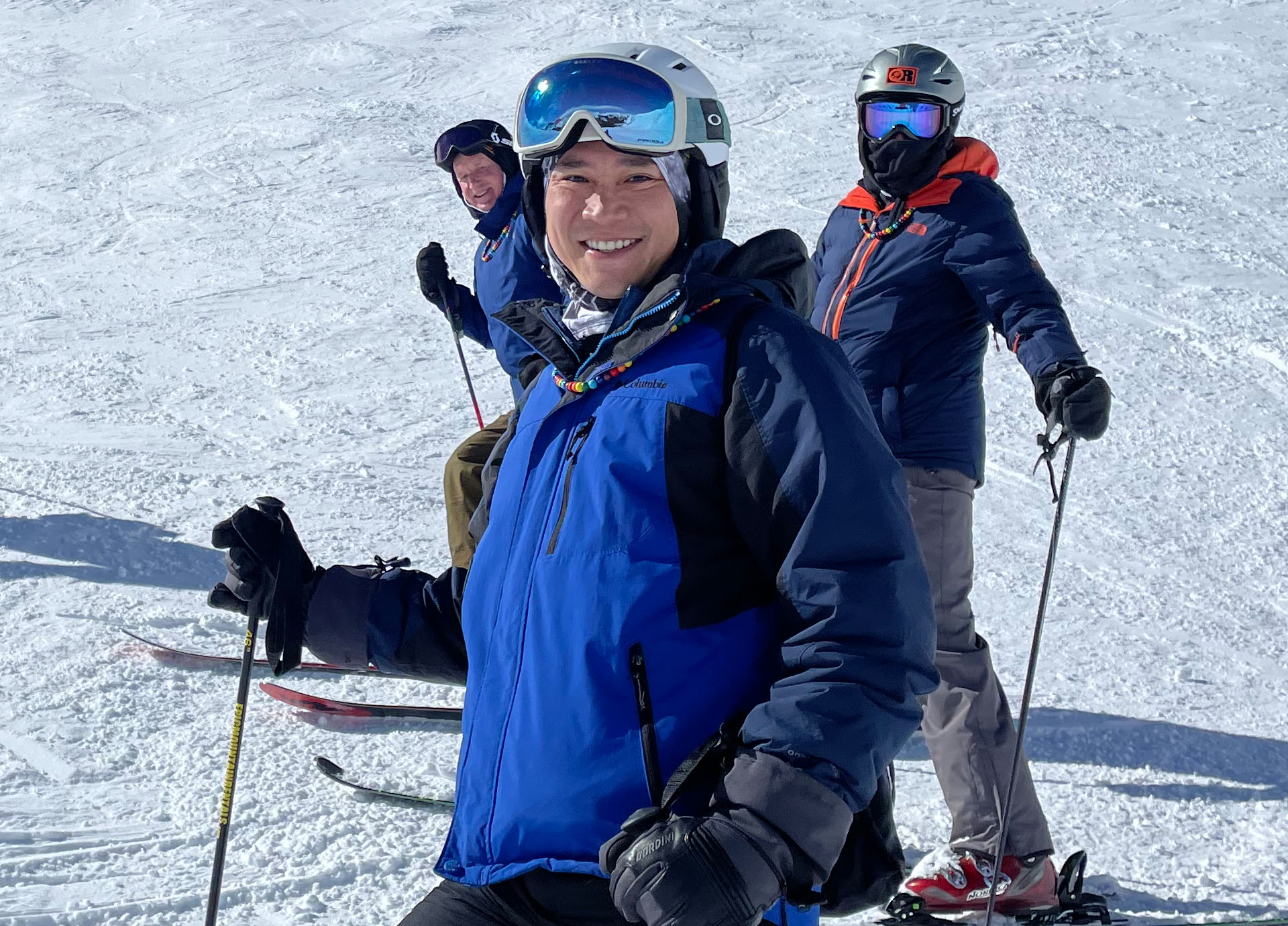 Treasurer
Has become a skiing addict.
---
AnnaEllen Lenart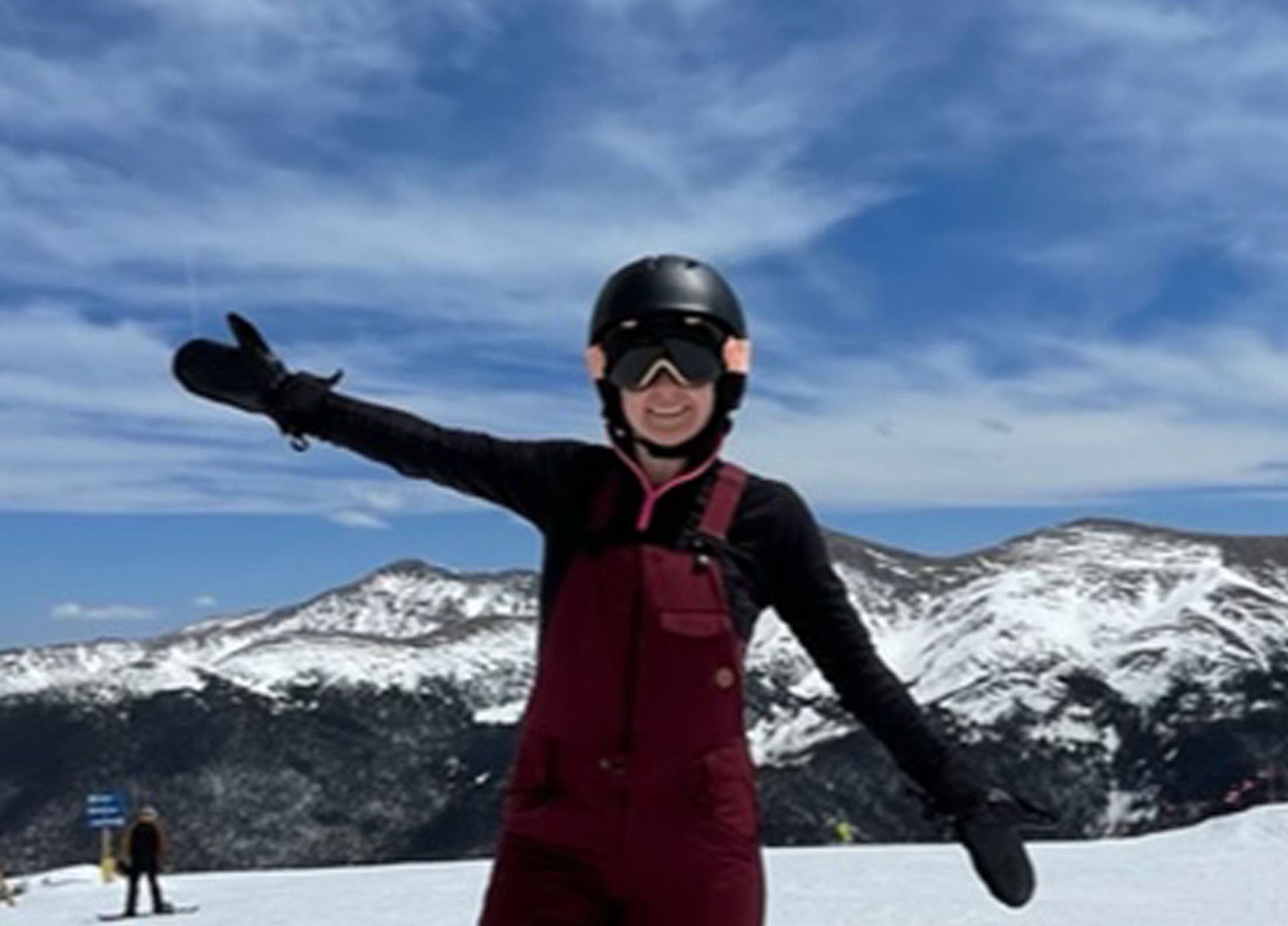 Board Member at Large
Boarder extraordinaire
---
Jacob Fager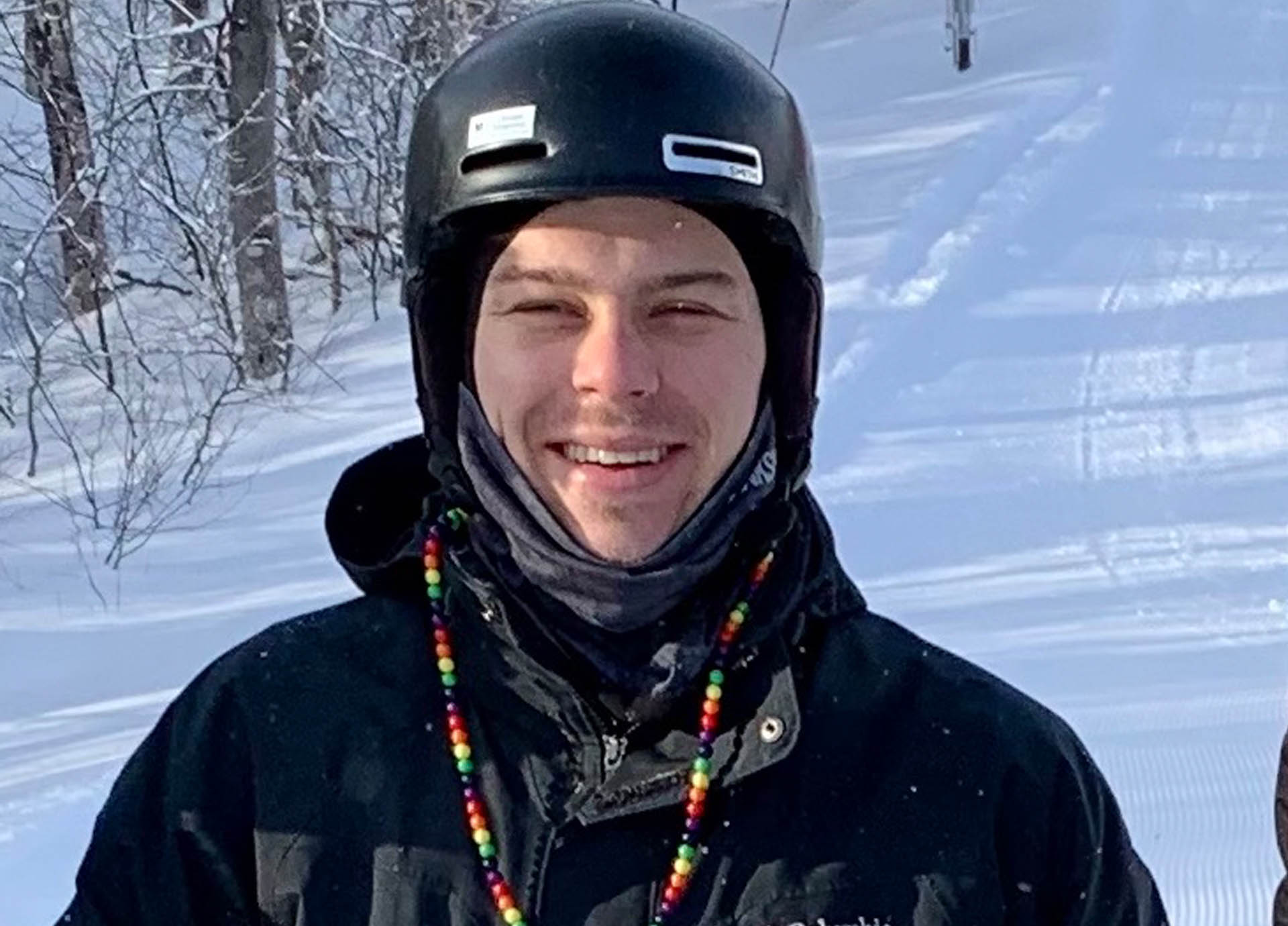 Board Member at Large
Energy to spare!
---
Learn how to be a part of Outryders
The all-volunteer Board of Outryders would love for you to be a part of this loving and adventurous organization. We visit some of the most fun mountain destinations for any skill level and our off-mountain events are a great time too! Learn how to be a part of Outryders.
If you have questions for anyone on the Board, please contact us.