Killington Back-to-Back Day Trips
March 2, 2024
–
March 3, 2024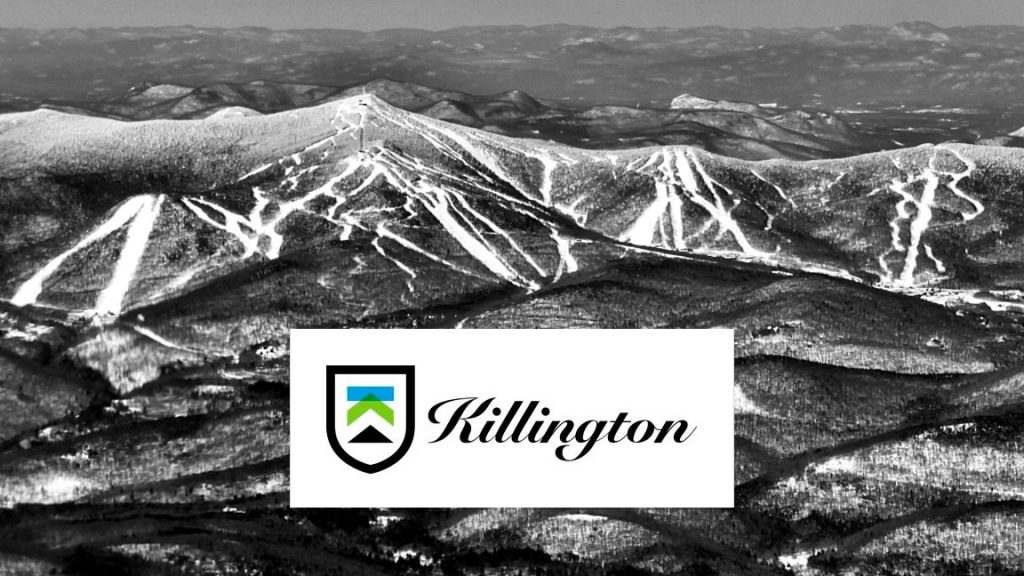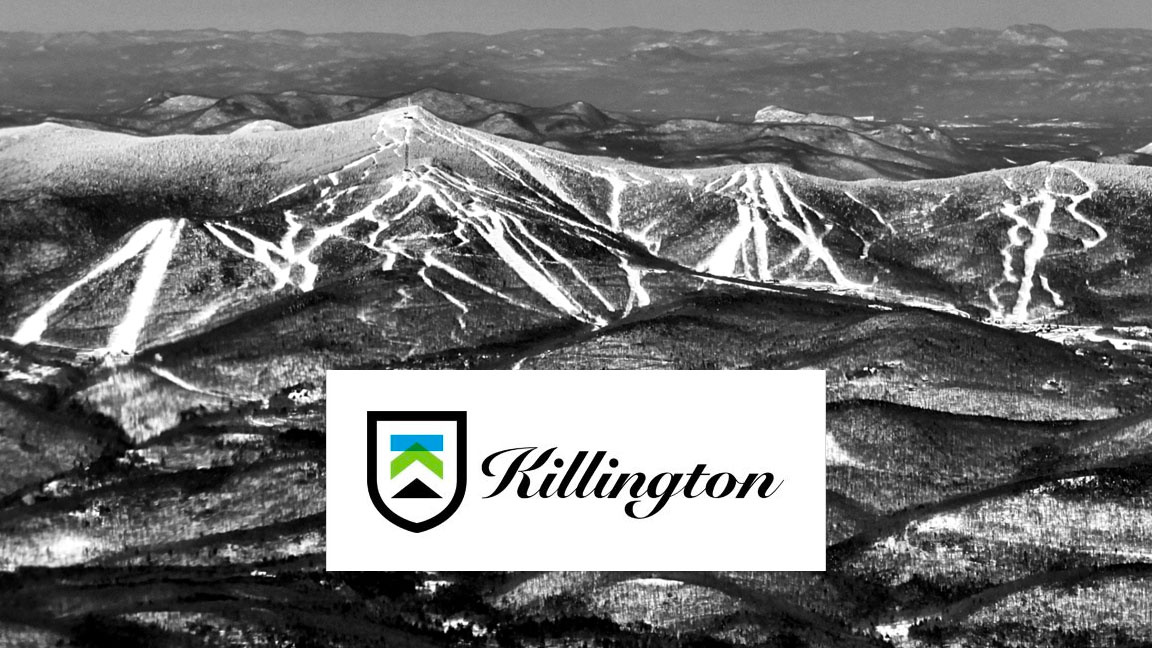 We have a great opportunity to host back-to-back day trips on Saturday, March 2nd, and Sunday, March 3rd, at Killington. The "Beast of the East" offers so many exciting skiing and boarding trails so you are sure to have a challenging and fun time. It also has a happening nightlife with yummy restaurants, creative bars, and cute inns all throughout the village.
We will be posting more information about the Killington day trips, such as meet-up times, aprés location, etc. Because these are two day trips, OutRyders will not be hosting at a hotel, however, members can choose their own lodging if they want to stay over. The below list of accommodations have been recommended by OutRyders members. Make sure to jump over to the forum and find some roommates who have a similar budget for luxury, splurge, or thrifty.
Killington Grand Hotel- Luxurious accommodations next to SnowShed base lodge:
https://www.killington.com/plan-your-trip/lodging-vacation-packages/killington-grandresort-hotel
Inn at Long Trail- Cozy and known for the included full breakfast:
https://www.innatlongtrail.com/
Turn Of The River Lodge- Similar to a hostel setting with shared bathrooms and bunk rooms:
https://www.turnofriverlodge.com/
Killington Back-to-Back Day Trips
Sign up if you will be there either days
Who's coming?
One person is attending Killington Back-to-Back Day Trips
George Leach