Killington – Day Trip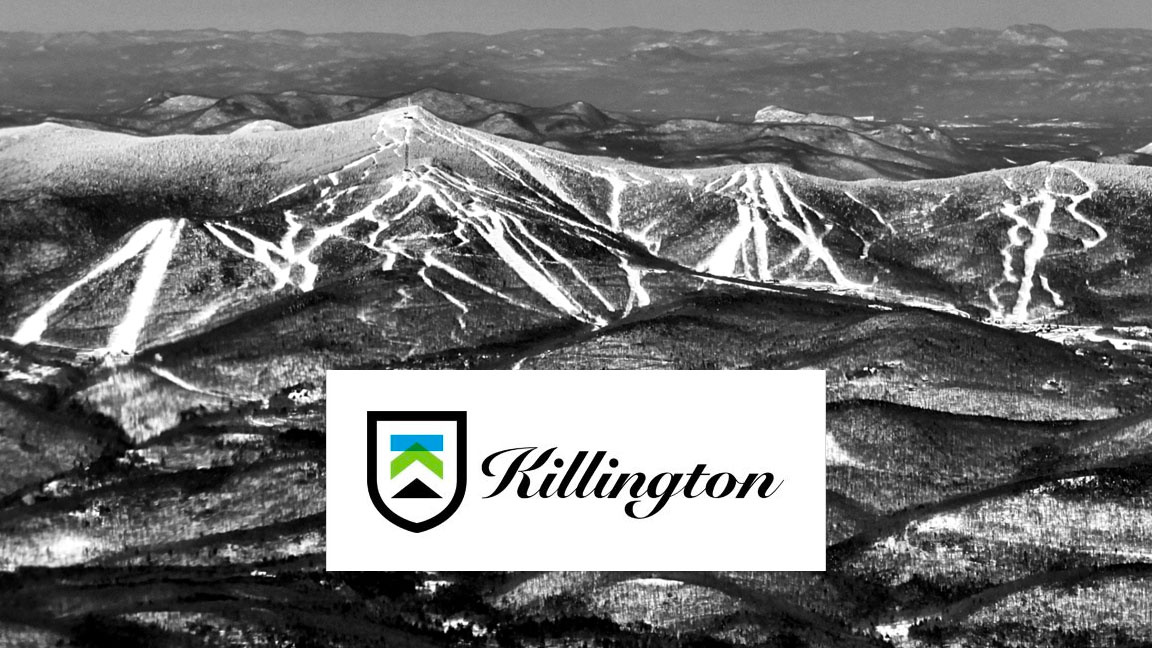 We are excited to end our skiing season with a Saturday to Killington. There are so many exciting skiing and boarding trails at Killington so you are sure to have a challenging fun time. It also has a happening nightlife with yummy restaurants, creative bars, and cute inns all throughout the village.
20% DISCOUNT ON LIFT TICKETS!
18 people are attending Killington – Day Trip
Renato Roque
Patrick McCarron
John Mathias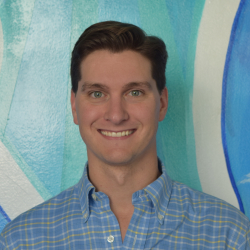 Cameron Fadjo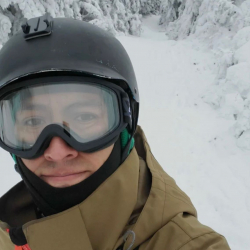 Alonso Obregon
Jacob Fager
Mark Giese
Lawrence Mutty
Mark (Mara) Scott
JOSH WRIGHT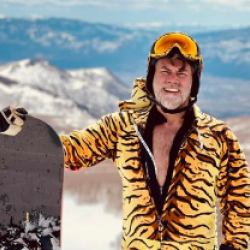 John Tirone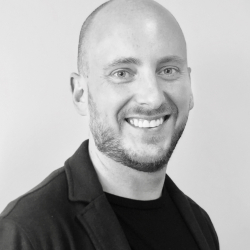 Michael Contini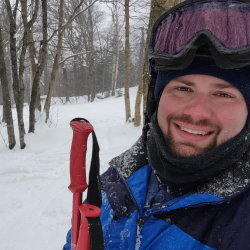 David Mollo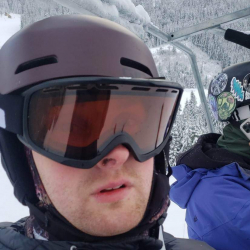 Jesse Allaway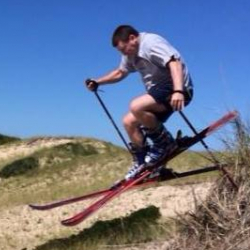 Michael Rheaume
Who's coming?
18 people are attending Killington – Day Trip
Renato Roque
Patrick McCarron
John Mathias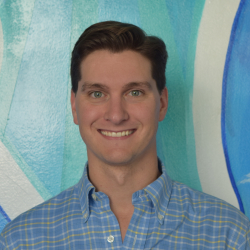 Cameron Fadjo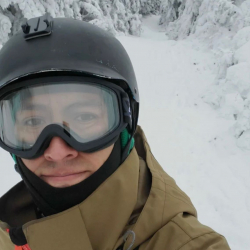 Alonso Obregon
Jacob Fager
Mark Giese
Lawrence Mutty
Mark (Mara) Scott
JOSH WRIGHT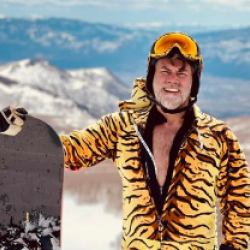 John Tirone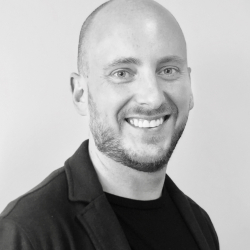 Michael Contini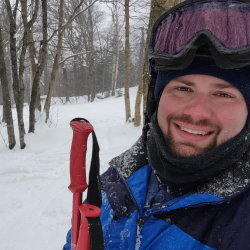 David Mollo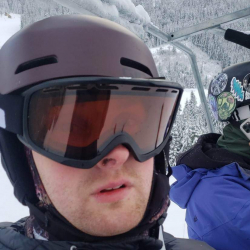 Jesse Allaway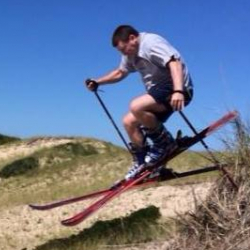 Michael Rheaume
Related Events