Killington – Day Trip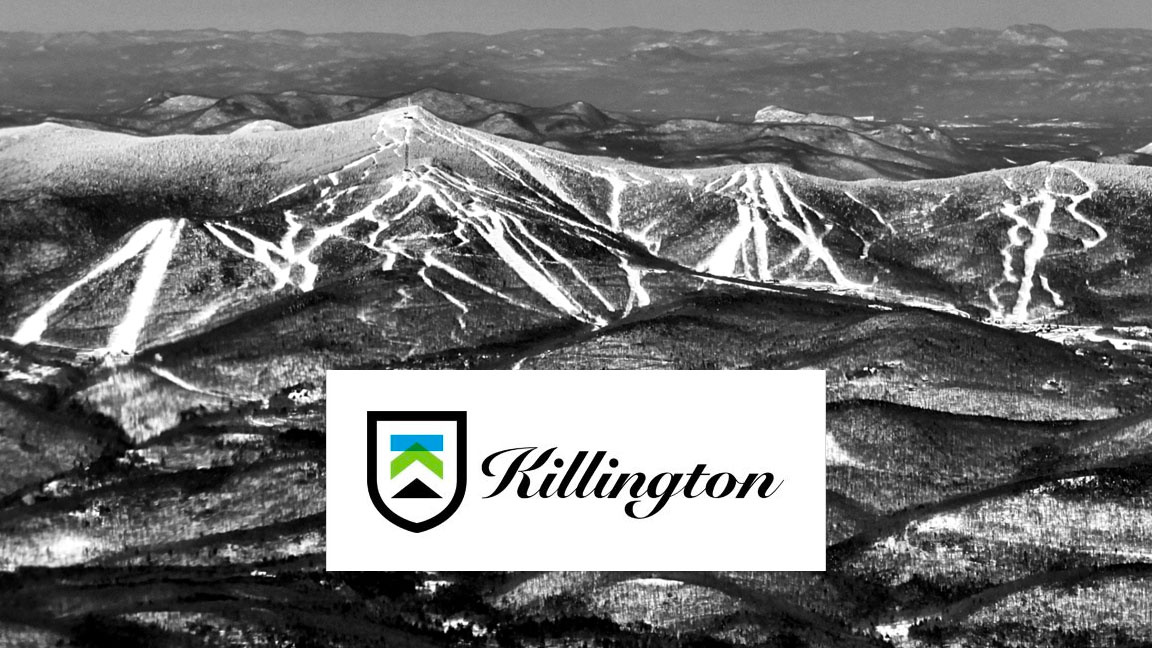 This is no joke, even though it is April's Fools Day. We are excited to end our skiing season with a Saturday to Killington. There are so many exciting skiing and boarding trails at Killington so you are sure to have a challenging fun time. It also has a happening nightlife with yummy restaurants, creative bars, and cute inns all throughout the village.
Killington April's Fools Day
Come to Killington and ski and board with us!
Who's coming?
8 people are attending Killington – Day Trip


Related Events