Sugarbush Weekend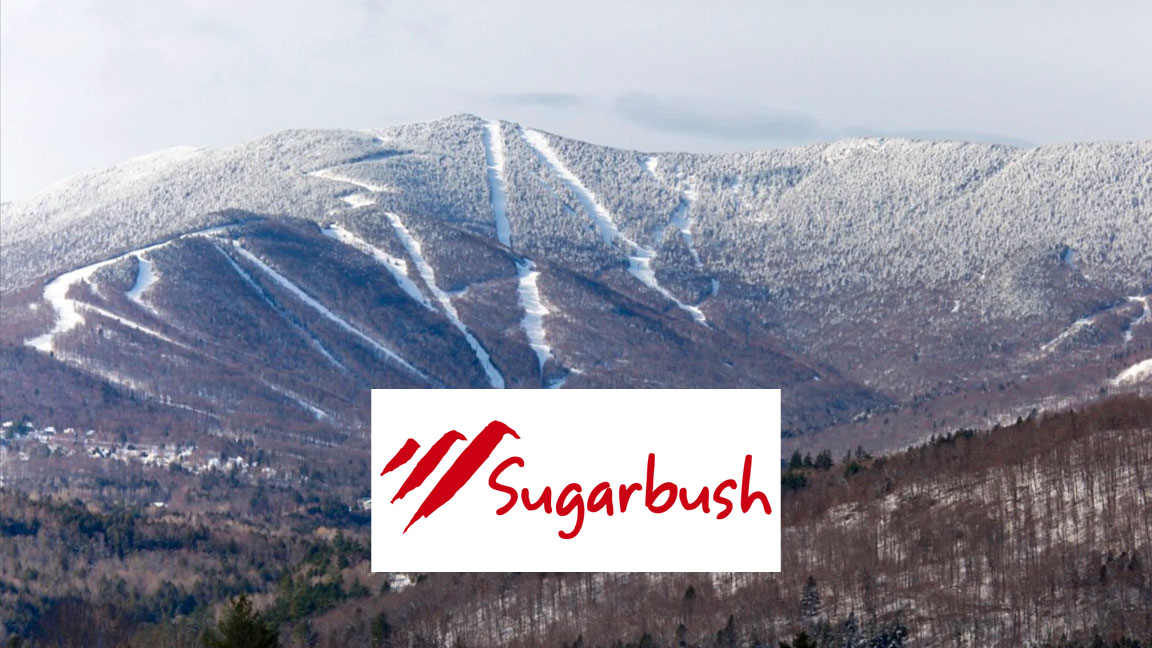 Come ski and board The Bush for a fantastic weekend for the second year in a row! Last year we were treated with a Saturday blizzard (literally) followed by a sunny day on Sunday. We are once again getting great rates for the Sugar Lodge which will be taken over by the OutRyders, with some additional condos for the weekend of March 10-12. Book early since the rooms went quickly last year. It's nice having an entire lodge to call our own for the weekend! The double rooms provide an affordable weekend option!
Sugarbush Lodging Options:
Sugar Lodge Doubles: $189 per night, plus resort and state taxes.
Sugar Lodge Queens: $189 per night, plus resort state and taxes.
Sugar Lodge Kings: $189 per night, plus resort and state taxes.
Add a hearty full breakfast slope side for $21/person per day. This is a great way to start off the ski day. Friday dinner is on your own, however, we will be ordering pizza at the Sugar Lodge if interested in meeting your fellow skiers and riders. BYOB for Friday night at the lodge for socializing by the fire.
91 people are attending Sugarbush Weekend
John Berino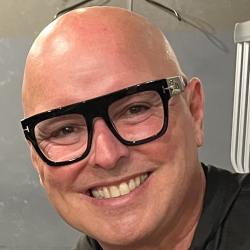 Marty Smith
Jason Jones
George Leach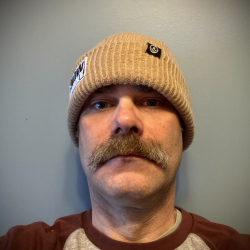 Jason Krikorian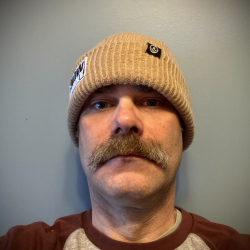 Jason Krikorian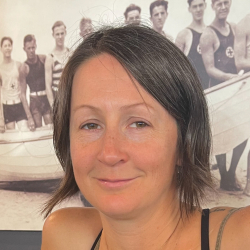 AnnaEllen Lenart
Brandon Fisher
Jacob Fager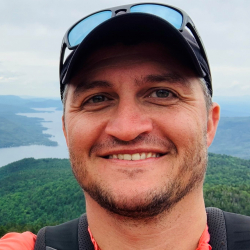 Brandon Fisher
Renato Roque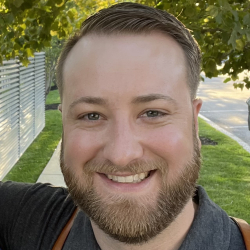 Tim Pranaitis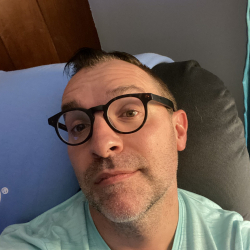 Michael Preneta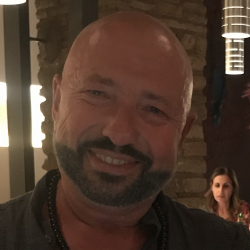 Victor Guzov
Victor M Guzov
James M. Amendolara
Bob Samson
Bob Samson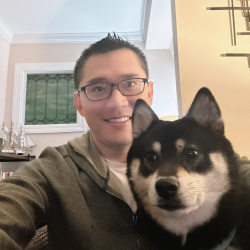 Hainan Xin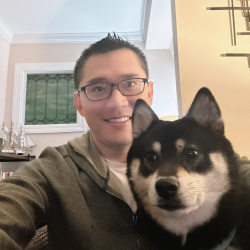 Hainan Xin
Matthew Hast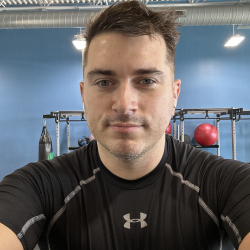 Justin Montana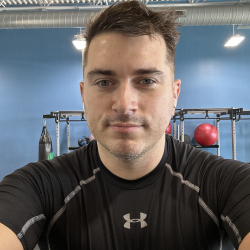 Justin Montana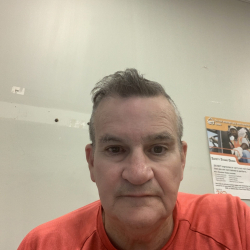 Daniel Fillingim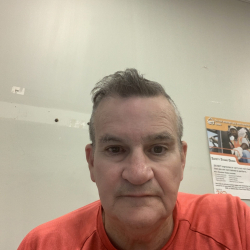 Dan Fillingim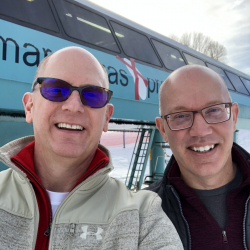 Greg Bartoo
Sage Steven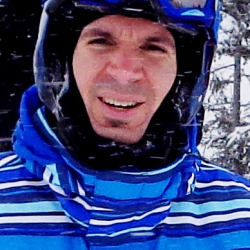 Paul Neumann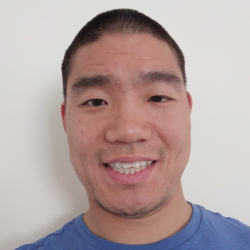 Adam Aroian
Daniel McNamara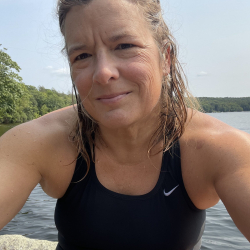 Wendy Gannett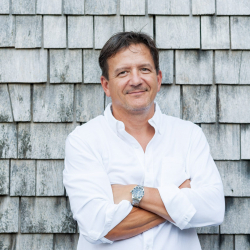 Brady Bonus
R. Michael DeSouza
Lawrence Mutty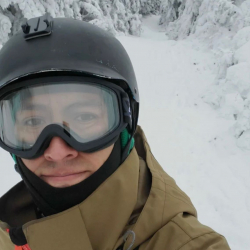 Alonso Obregon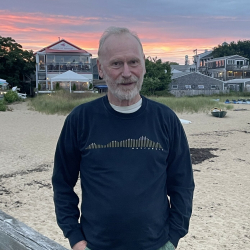 Eli Segev
Michael Manastyrskyj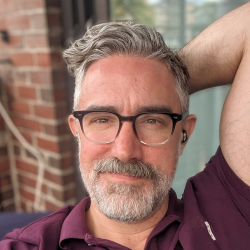 Eric Perkins-Argueta
Roland Pascua
Dave Eaton
Timothy Halpin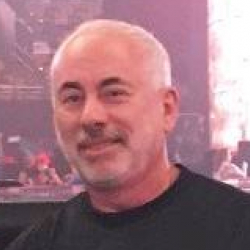 Timothy Wholey
Maher Wehbe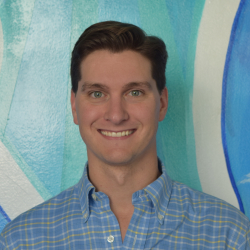 Cameron Fadjo
Craig Mabie
Mark Giese
Who's coming?
91 people are attending Sugarbush Weekend
John Berino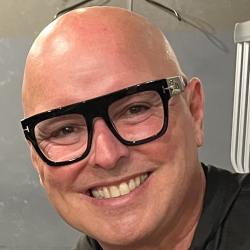 Marty Smith
Jason Jones
George Leach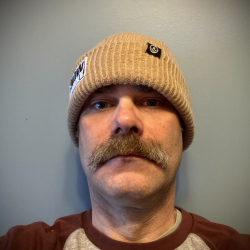 Jason Krikorian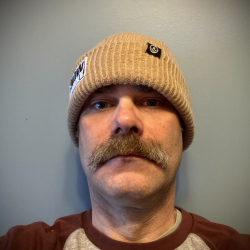 Jason Krikorian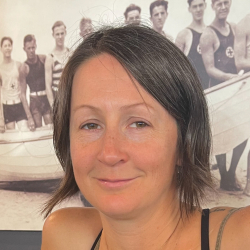 AnnaEllen Lenart
Brandon Fisher
Jacob Fager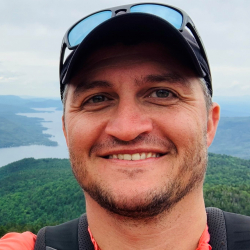 Brandon Fisher
Renato Roque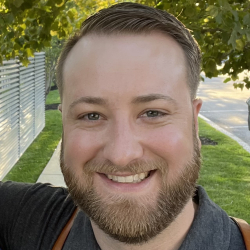 Tim Pranaitis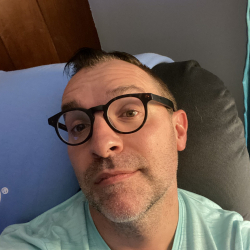 Michael Preneta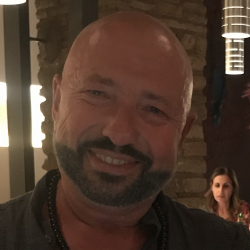 Victor Guzov
Victor M Guzov
James M. Amendolara
Bob Samson
Bob Samson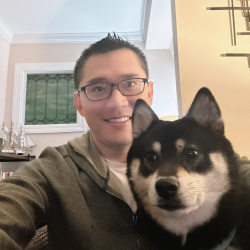 Hainan Xin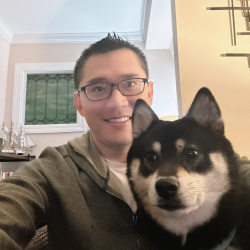 Hainan Xin
Matthew Hast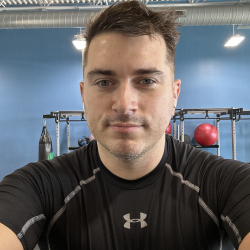 Justin Montana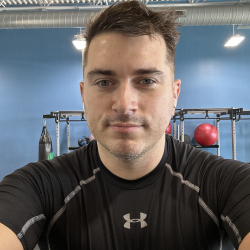 Justin Montana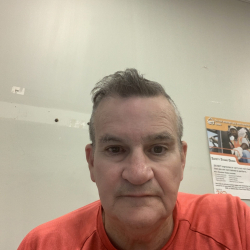 Daniel Fillingim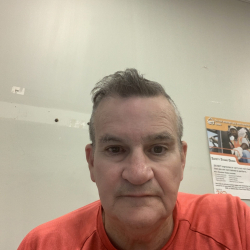 Dan Fillingim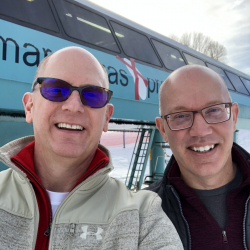 Greg Bartoo
Sage Steven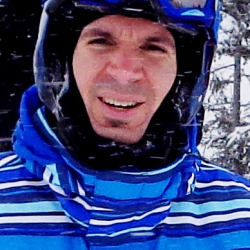 Paul Neumann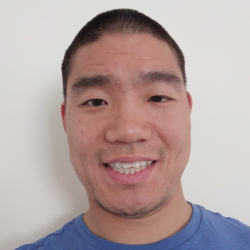 Adam Aroian
Daniel McNamara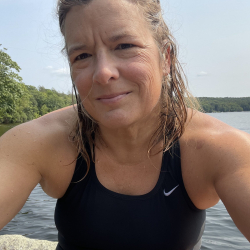 Wendy Gannett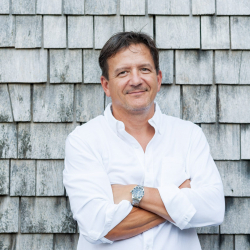 Brady Bonus
R. Michael DeSouza
Lawrence Mutty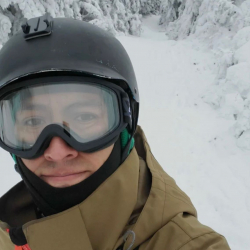 Alonso Obregon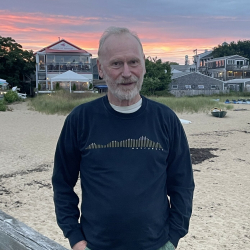 Eli Segev
Michael Manastyrskyj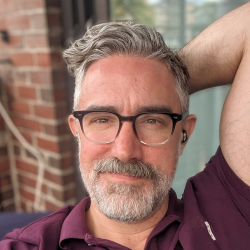 Eric Perkins-Argueta
Roland Pascua
Dave Eaton
Timothy Halpin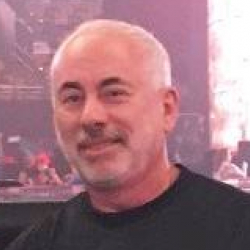 Timothy Wholey
Maher Wehbe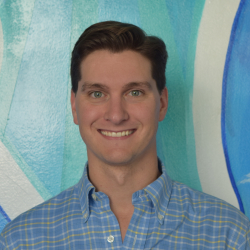 Cameron Fadjo
Craig Mabie
Mark Giese
Related Events