Killington – Day Trip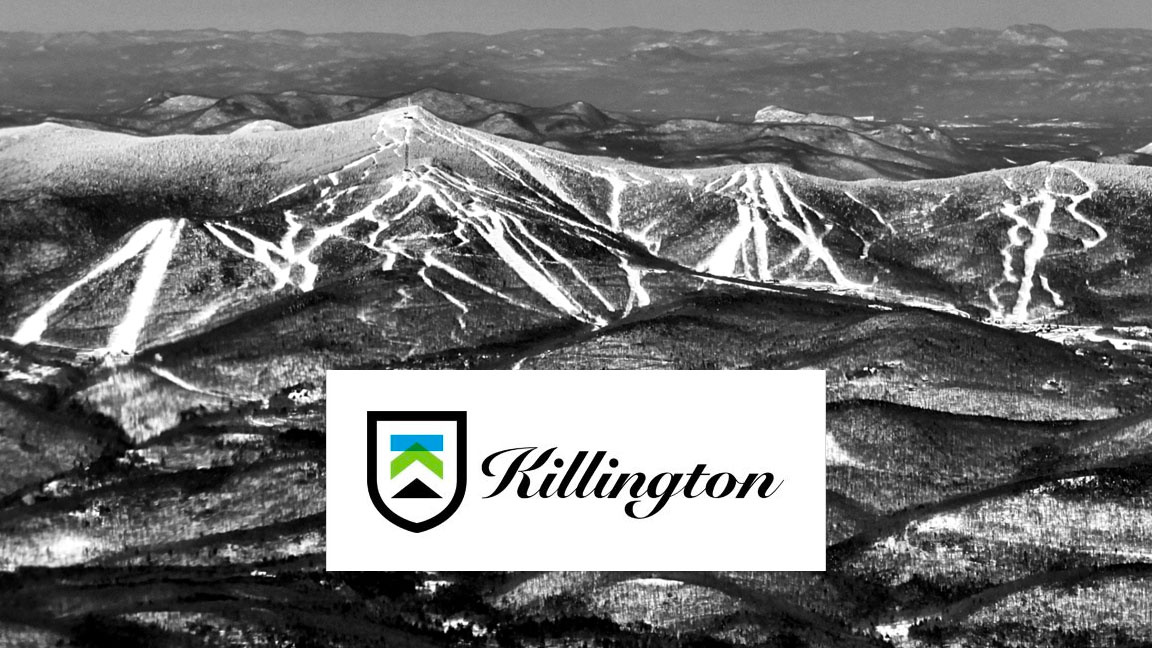 OutRyders is happy to coordinate a Saturday trip to the Beast of the East! There are so many exciting skiing and boarding trails at Killington so you are sure to have a challenging fun time. It also has a happening nightlife with yummy restaurants, creative bars, and cute inns all throughout the village.
27 people are attending Killington – Day Trip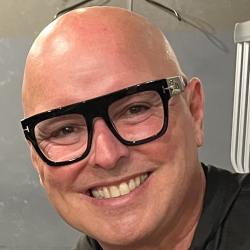 Marty Smith
Jason Jones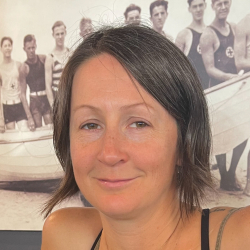 AnnaEllen Lenart
Renato Roque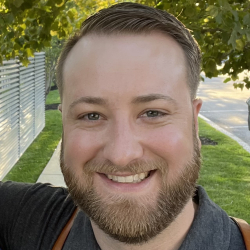 Tim Pranaitis
Steven Nofziger
Michael Manastyrskyj
Andrew Meyer
Lawrence Mutty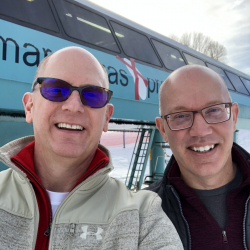 Greg Bartoo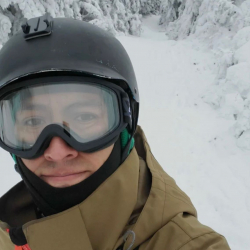 Alonso Obregon
Peter OKeefe
JOSH WRIGHT
Mark Giese
George Leach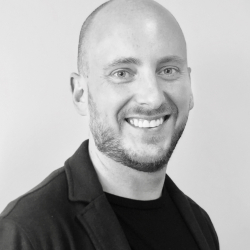 Michael Contini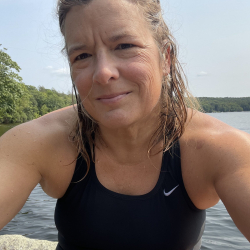 Wendy Gannett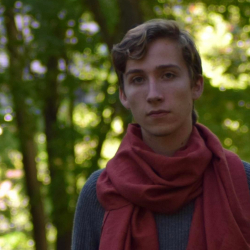 Leander Andrews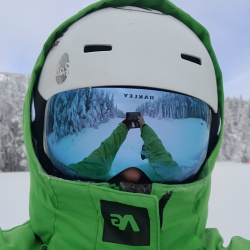 Mariusz Furmanek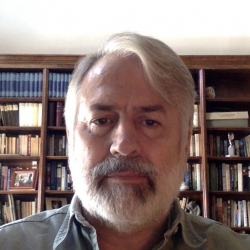 John Parsons
Who's coming?
27 people are attending Killington – Day Trip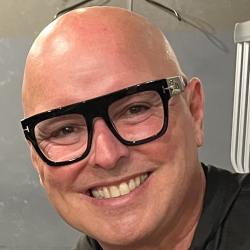 Marty Smith
Jason Jones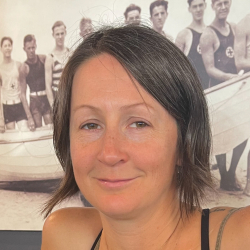 AnnaEllen Lenart
Renato Roque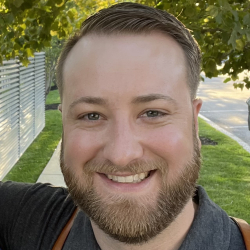 Tim Pranaitis
Steven Nofziger
Michael Manastyrskyj
Andrew Meyer
Lawrence Mutty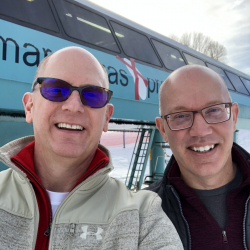 Greg Bartoo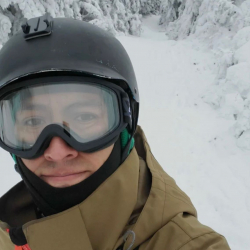 Alonso Obregon
Peter OKeefe
JOSH WRIGHT
Mark Giese
George Leach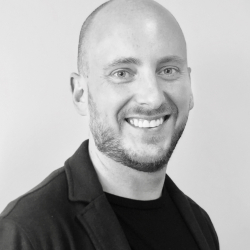 Michael Contini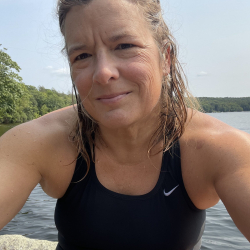 Wendy Gannett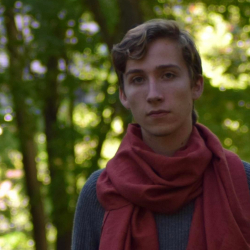 Leander Andrews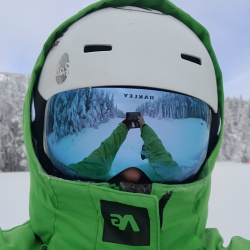 Mariusz Furmanek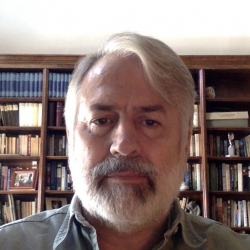 John Parsons
Related Events