Elevation Utah in Park City
February 22
–
February 26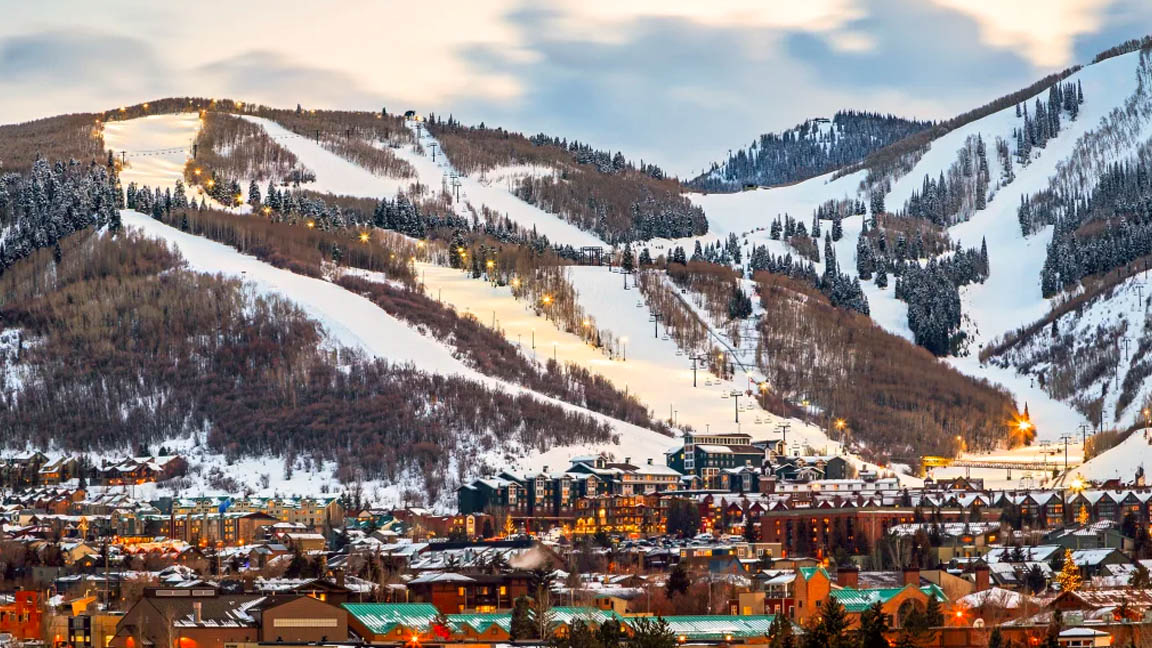 Elevation Utah! This is the first official OutRyders trip out west in a very long time. Open to Advanced and Expert members of OutRyders, we will spend 4 days on the champagne powder of the Wasatch mountains. If you haven't been to an Elevation gay ski week, you are in for a treat! See all the details that Elevation has to offer at Utahgayskiweek.com.
Here's what you need to know:
All lodging is booked directly through Elevation or on your own. We suggest the Elevation host hotel, The Sheraton Park City, but choose the one that best fits your needs. We will try to pair you up if you need a roomie!
Transportation is via air and booked on your own. Please let us know when you would like to travel and we will try to pair you with other OutRyders on the same flights. Ground transportation is via a 45 minute bus ride from the Salt Lake City airport to Park City or you may choose to rent a car. Park City has an excellent transportation system AND a ski lift from downtown to the mountain, so car rental is really only needed if you decide to ski one of the mountains on the other side of the Wasatch range (Snowbird, Alta, Solitude, and Brighton are the close by).
Elevation events are mostly on Thursday, Friday, and Saturday, with many having a distinct theme, so bring your Onesies, Neon and Gear! Love to have a group of OutRyders at each of these major evening events.
Park City Resort is the host mountain and affiliated with the EPIC pass. If you do not have the EPIC pass, please let us know if you want discounted lift tickets and we will do our best to accommodate based on the level of interest.
OutRyders will plan meet-ups for on mountain skiing/riding, lunches, apres, dinners, and Elevation events based on the level of interest. Times and locations will be posted as soon as possible.
7 people are attending Elevation Utah in Park City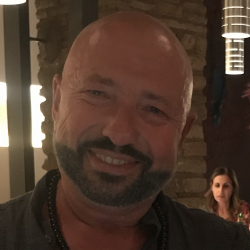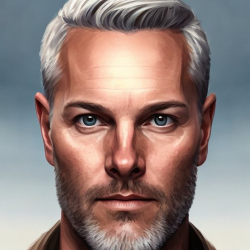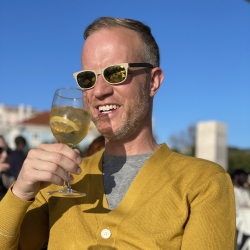 Who's coming?
7 people are attending Elevation Utah in Park City