Winter Rendezvous – Stowe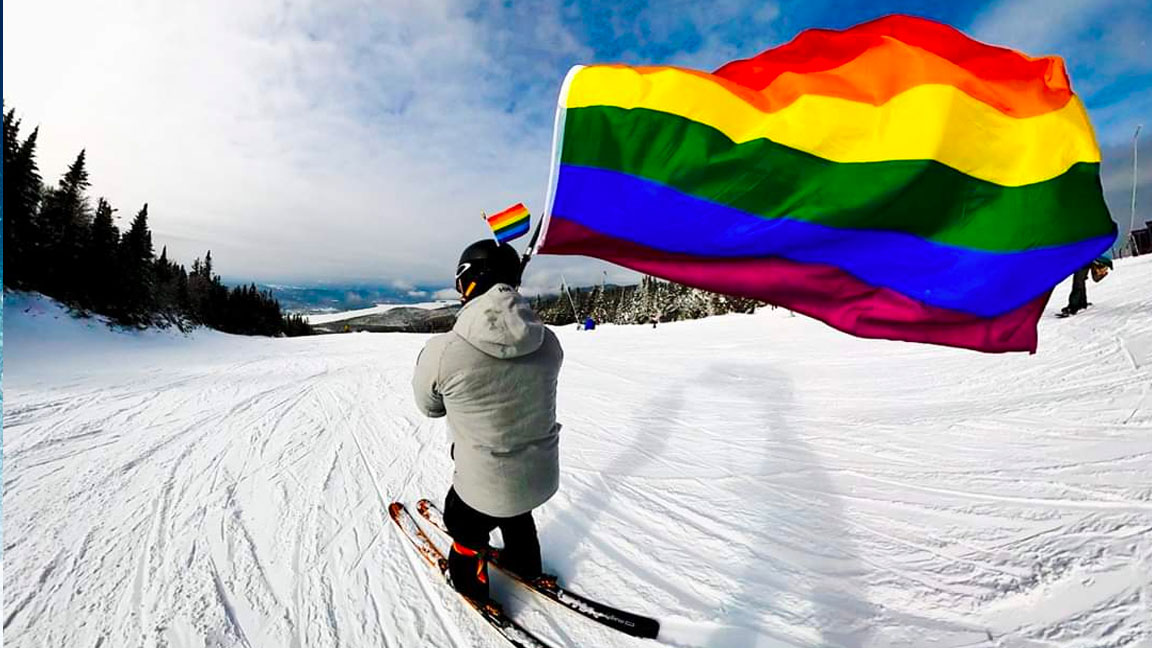 Though not an official Outryders event, Winter Rendezvous is an exceptional time to ski and board beautiful Stowe Mountain, as well as have a blast with outdoor activities, parties, food, and entertainment for a long January weekend in Vermont. Join hundreds of LGBTQ+ revelers for this 40-year celebration–and you'll get to see Miss Richfield, Miss Jackie Beat, Drag Bingo, DJ Stevie Sidewalk, and many more activities.
And as a special offer from being an OutRyders member, the awesome Winter Rendezvous team has given us a 15% off discount code for party passes!! Just use the code "OR23" when signing up. (Ticket sales for individual events go on sale Dec 1st.)
Who's coming?
50 people are attending Winter Rendezvous – Stowe