Loon Day Trip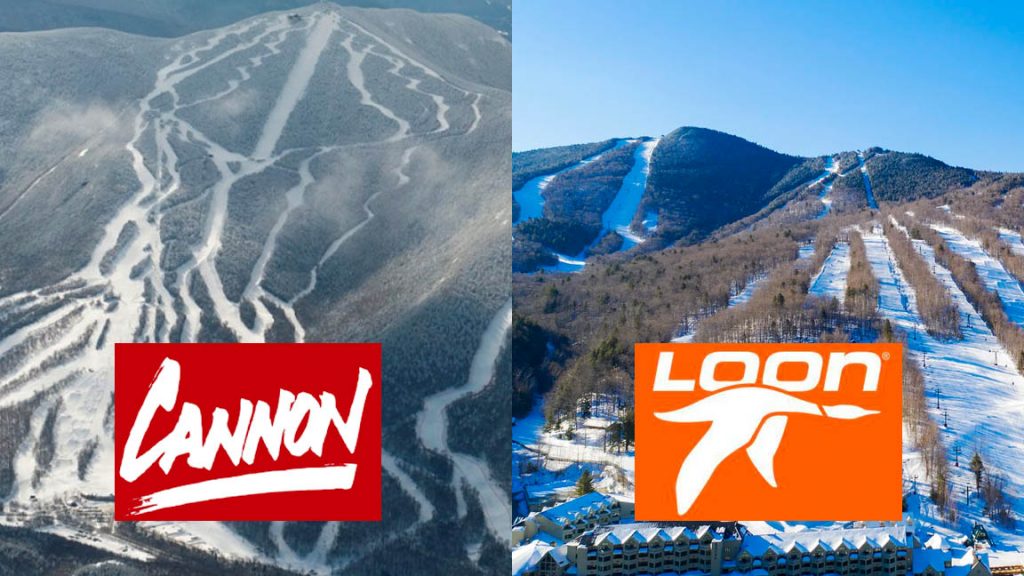 Come ski and ride with us at Loon Mountain in the beautiful White Mountains of New Hampshire! Loon is on the IKON pass, so you must reserve your tickets ahead of time (if you are on the Ikon pass) or you may not be able to get tickets if they sell out.
Remember that Outryders does not offer transportation to the mountains, but we do offer loads of fun, a morning and lunch meet up, an Apres on Sunday, and group skiing by ability if desired. If you are going both days, lodging will be on your own, but we will be posting suggestions for those who decide to ski/ride both days or just want to take in a night in the north country. We also have a message board for those looking to car pool.
Loon details: Sunday, January 8. Meet at the Octagon Lodge at Loon, just inside the door from the Gondola at 8:30 SHARP! We will be on the slopes no later than 9:00. Lunch TBD, but likely at Northpeak Camp III at 12:30.
9 people are attending Loon Day Trip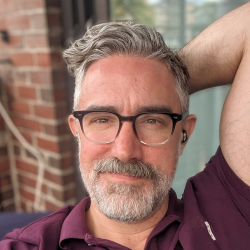 Eric Perkins-Argueta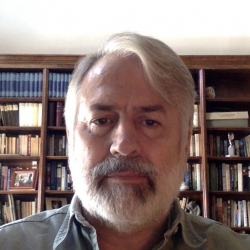 John Parsons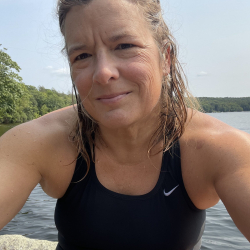 Wendy Gannett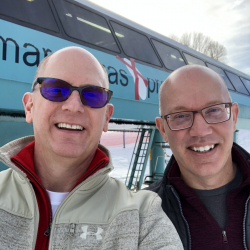 Greg Bartoo
Phillip Carter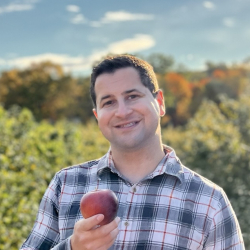 Marc Perkel
Jacob Fager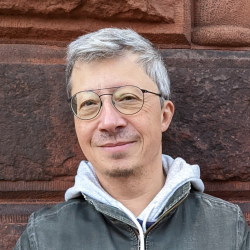 CLAUDE HATOUM
Delwin Villarante
Who's coming?
9 people are attending Loon Day Trip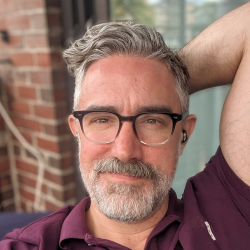 Eric Perkins-Argueta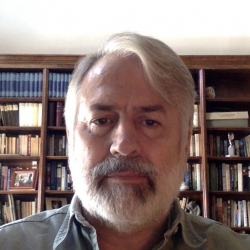 John Parsons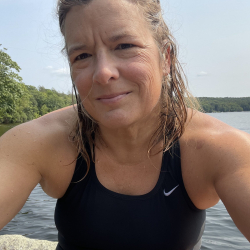 Wendy Gannett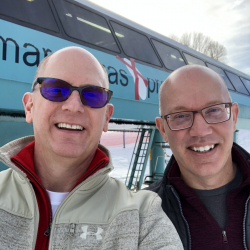 Greg Bartoo
Phillip Carter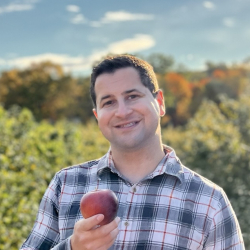 Marc Perkel
Jacob Fager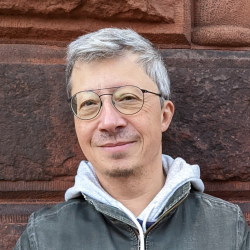 CLAUDE HATOUM
Delwin Villarante