Cannon Day Trip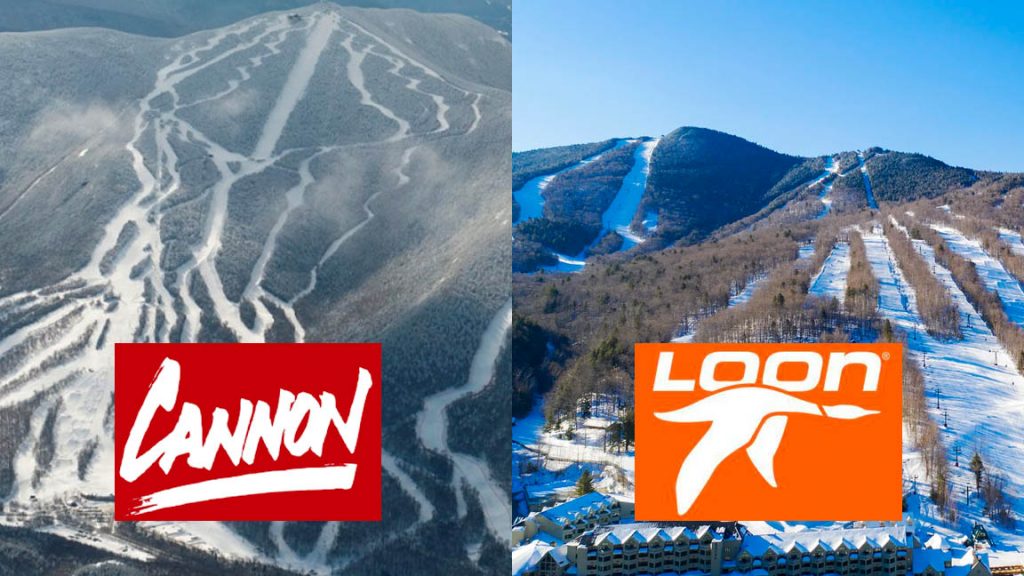 Come ski and ride with us Cannon Mountain in the beautiful White Mountains of New Hampshire! Cannon is an unaffiliated mountain (no major passes but you will want to purchase your tickets ahead of time, as they often run out of tickets for weekends.
Remember that Outryders does not offer transportation to the mountains, but we do offer loads of fun, a morning and lunch meet up, an Apres on Saturday, and group skiing by ability if desired. If you are going to both Cannon and Loon, lodging will be on your own, but we will be posting suggestions for those who decide to ski/ride both days or just want to take in a night in the north country. We also have a message board for those looking to car pool.
Cannon details: Saturday, January 7. Meet at the Main Lodge of Cannon outside the Cannonball Pub at 8:30 SHARP! We will be on the slopes no later than 9:00. Lunch at 12:30 TBD. Apres at Cannonball Pub at 3:30.
Related Events
22 people are attending Cannon Day Trip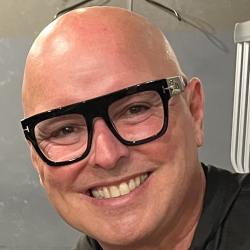 Marty Smith
Jason Jones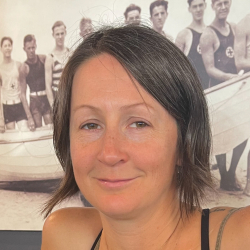 AnnaEllen Lenart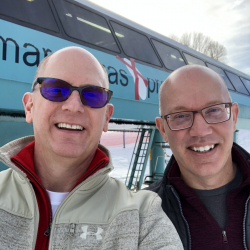 Greg Bartoo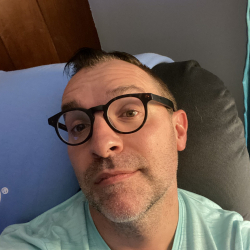 Mike Preneta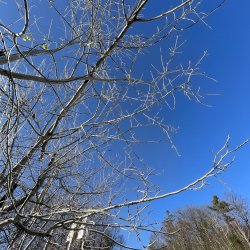 Beck McLean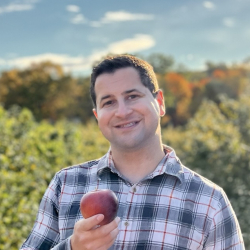 Marc Perkel
Colin Knoedler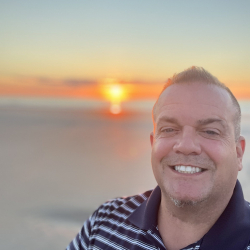 Mike Trudeau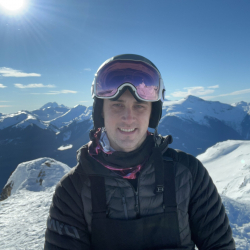 Kurt Futral
Jim Amendolara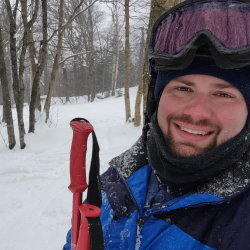 David Mollo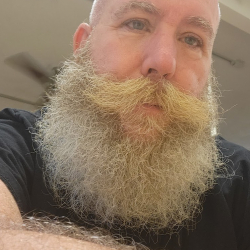 Mike Breau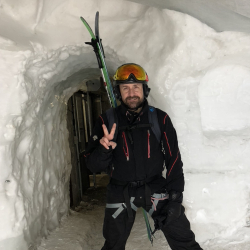 Joshua Meyers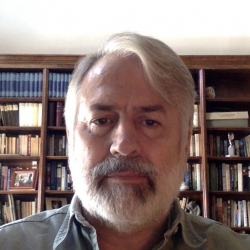 John Parsons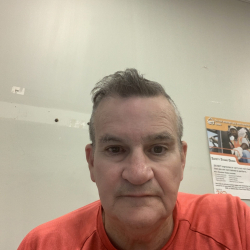 Dan Fillingim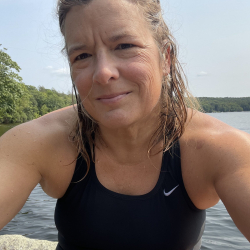 Wendy Gannett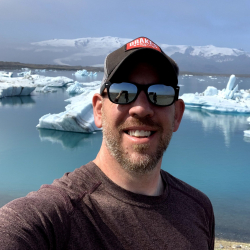 Tom Armet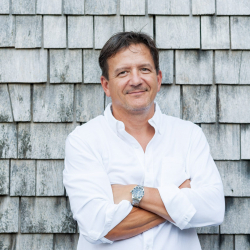 brady bonus
Who's coming?
22 people are attending Cannon Day Trip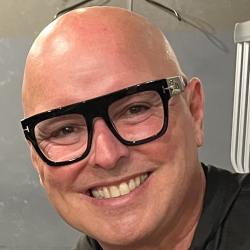 Marty Smith
Jason Jones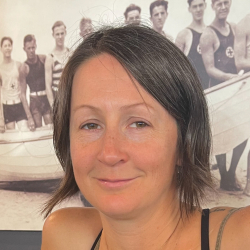 AnnaEllen Lenart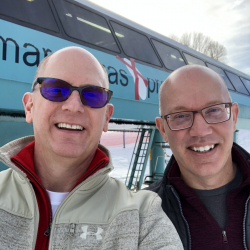 Greg Bartoo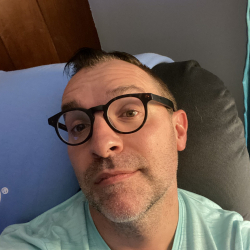 Mike Preneta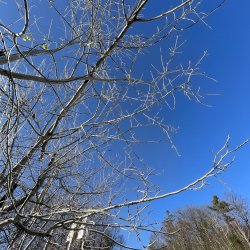 Beck McLean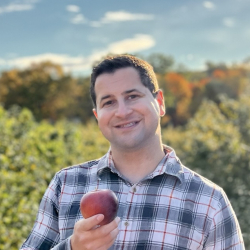 Marc Perkel
Colin Knoedler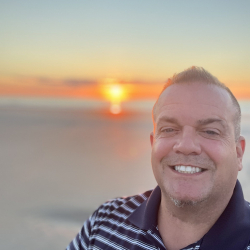 Mike Trudeau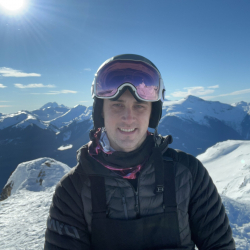 Kurt Futral
Jim Amendolara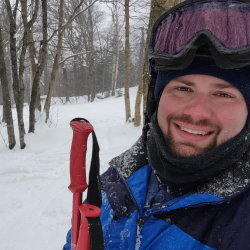 David Mollo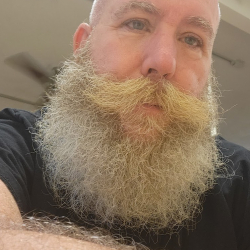 Mike Breau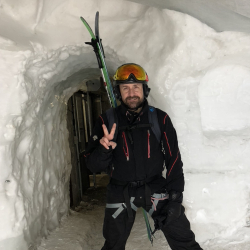 Joshua Meyers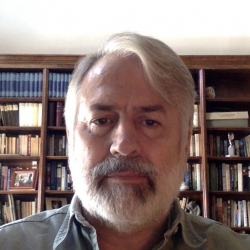 John Parsons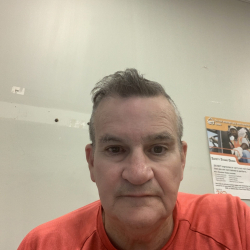 Dan Fillingim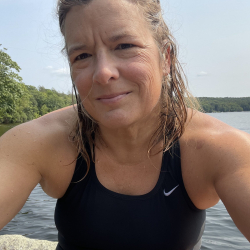 Wendy Gannett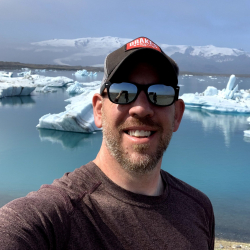 Tom Armet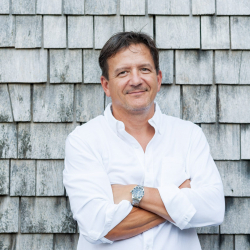 brady bonus