Cannon and Loon Day Trips
January 7, 2023
–
January 8, 2023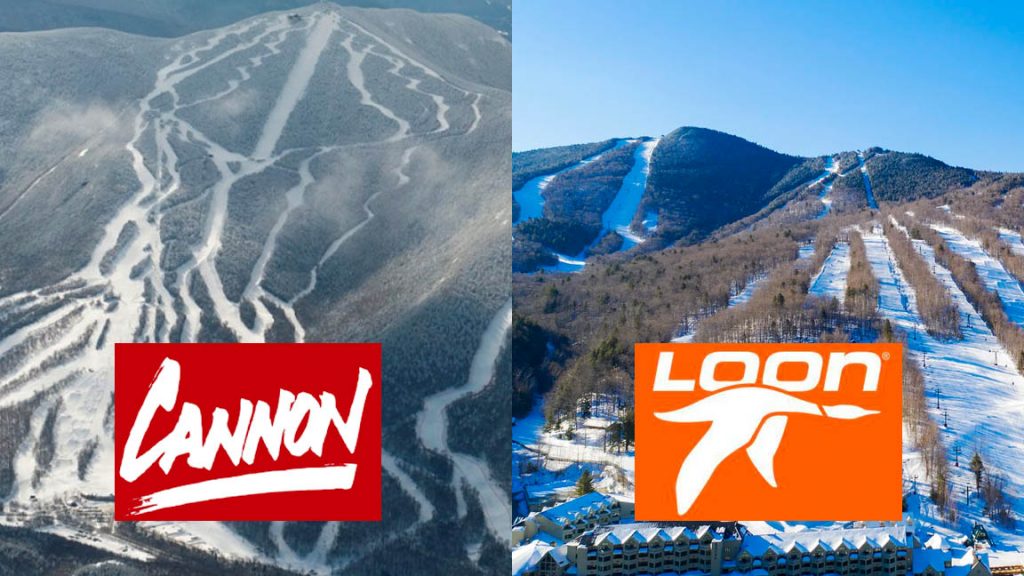 Come ski and ride with us at these easy to get to, perennial favorites in the beautiful White Mountains of New Hampshire!
Cannon is an unaffiliated mountain (no major passes). Loon is on the IKON pass. We will be offering discounted lift tickets, but ONLY if enough people sign up allowing us to purchase at the group rate. Last year Cannon did not offer group rates. Loon does. Sign up early and we will get those cheap TIX for you!
Remember that Outryders does not offer transportation to the mountains, but we do offer loads of fun, a morning and lunch meet up, an Apres on Saturday, and group skiing by ability if desired. Lodging will be on your own, but we will be posting suggestions for those who decide to ski/ride both days or just want to take in a night in the north country. We will also have a message board for those looking to car pool.
Cannon details: Saturday, January 7. Meet at the Main Lodge of Cannon outside the Cannonball Pub at 8:30 SHARP! We will be on the slopes no later than 9:00. Lunch at 12:30 TBD. Apres at Cannonball Pub at 3:30.
Loon details: Sunday, January 8. Meet at the Octagon Lodge at Loon, just inside the door from the Gondola at 8:30 SHARP! We will be on the slopes no later than 9:00. Lunch TBD, but likely at Northpeak Camp III at 12:30.
Related Events
Are you going to Cannon or Loon?