Loon Day Trip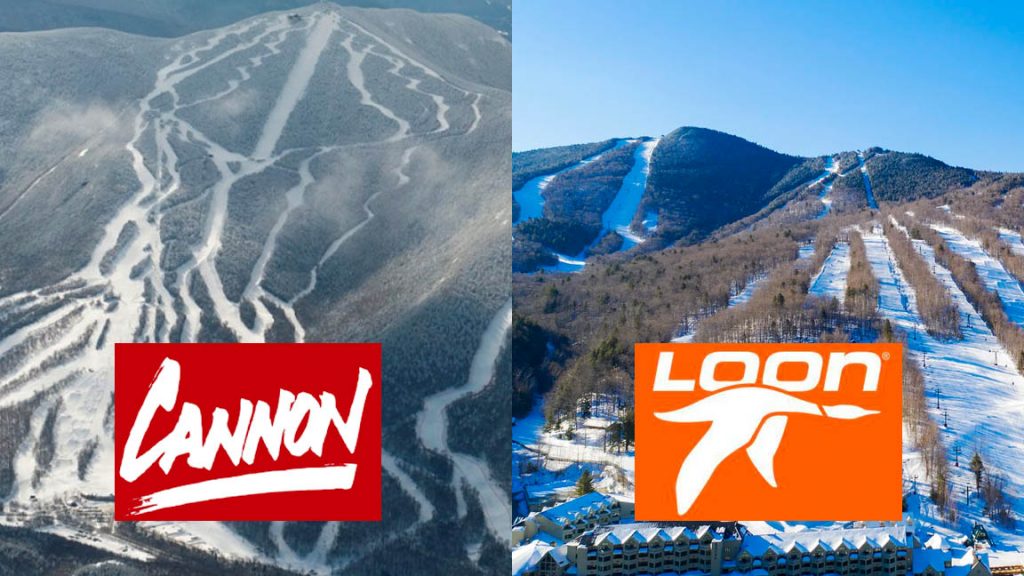 For day two of our early January weekend, come join us at Loon Mountain on January 7th, in the beautiful White Mountains of New Hampshire! Loon is on the IKON pass, so you must reserve your tickets ahead of time (if you are on the Ikon pass). Tickets for the weekend sell out often so make sure you buy them or reserve them ahead of time.
Remember that Outryders does not offer transportation to the mountains, but we do offer loads of fun, a morning and lunch meet up, an Apres on Sunday, and group skiing by ability if desired. If you are going both days, lodging will be on your own, but we will be posting lodging, restaurant, and parking suggestions for those who decide to ski/ride both days or just want to take in a night in the north country. Please also check out our message board for those interested in a car pool or roommate.
Loon Day Trip
Let us know if you are coming to the Loon Day Trip?
Who's coming?
One person is attending Loon Day Trip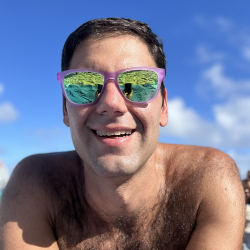 Jim Mcwilliams