OutRyders CommuniTea at Club Café
October 22
@
5:00 pm
–
9:00 pm
Join OutRyders current and future members at a dedicated CommuniTea at Club Café with BAGS!
The Boston Alliance of Gay Sports ("BAGS") seeks to promote and encourage unity and collaboration among the recreational and competitive LGBTQ+ sports leagues in the greater Boston area through cooperation, social activities and service to the community. BAGS strives to foster a safe and inclusive place for members of the various sports leagues to work to achieve common goals, promote shared events and encourage involvement in the LGBTQ+ community. For more information- click here for their Facebook B.A.G.S. (Boston Alliance of Gay Sports).

Moonshine Room at Club Café. Music by Resident DJs. No Cover.
Free
(Donations Encouraged)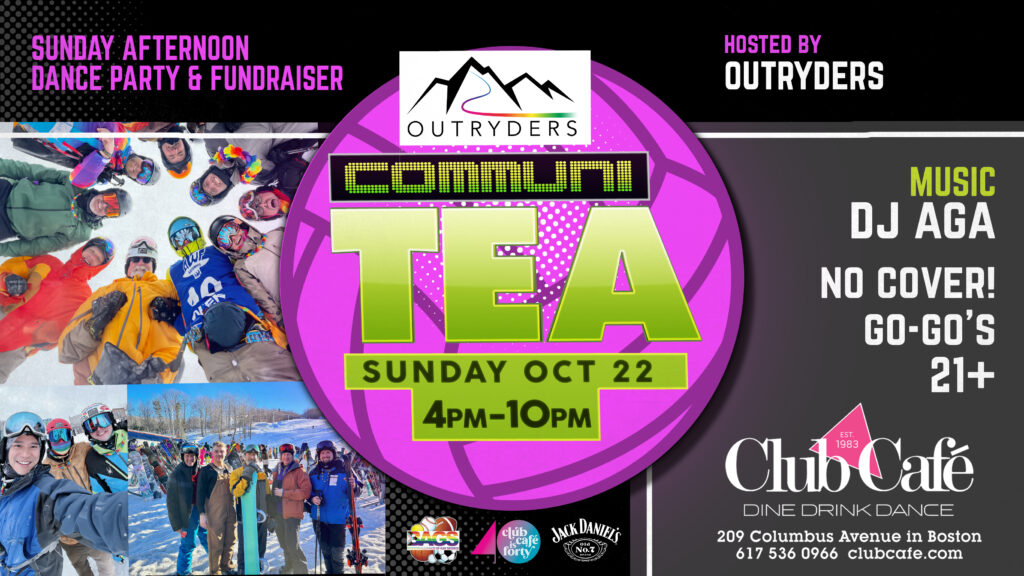 Who's coming?
9 people are attending OutRyders CommuniTea at Club Café
Lawrence Mutty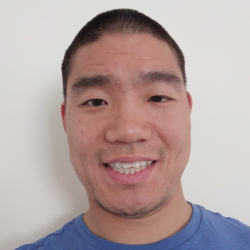 Adam Aroian
Steven Nofziger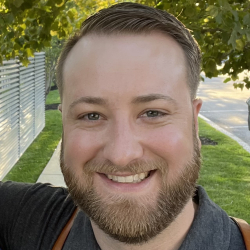 Tim Pranaitis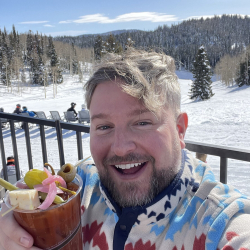 JJ Reardon
Event Navigation