Stratton Day Trip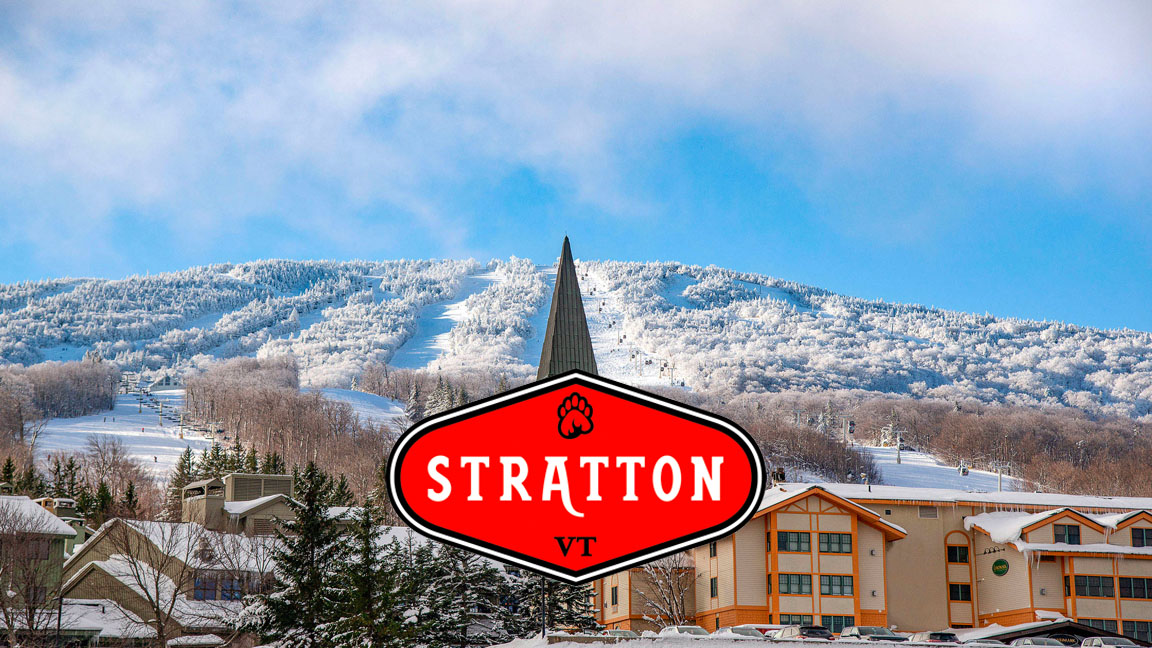 Come join us for the first ski and boarding trip for OutRyders on Saturday, December 16th at Stratton Mountain. We will be going to Okemo on Sunday, December 17th to round out an early season ski weekend. Two opportunities to work those early season cobwebs off your legs and get out to these two great mountains. We will have some more information for you on possible hotels, parking, etc in the near future.
If you are a member of OutRyders and up at Stratton on Saturday, we would love for you to join us for Aprés on Saturday afternoon at the legendary Xanadu, hosted by John Tirone! More details to come…
If you are going to Stratton and need a ticket (and don't have the Ikon pass), we have some good news. We have been able to secure lift tickets for $108. Please contact John Tirone if you want to purchase tickets, as people need to go through him for the discount.
I'm going to Stratton Day Trip
Related Events