WOW – Sunday River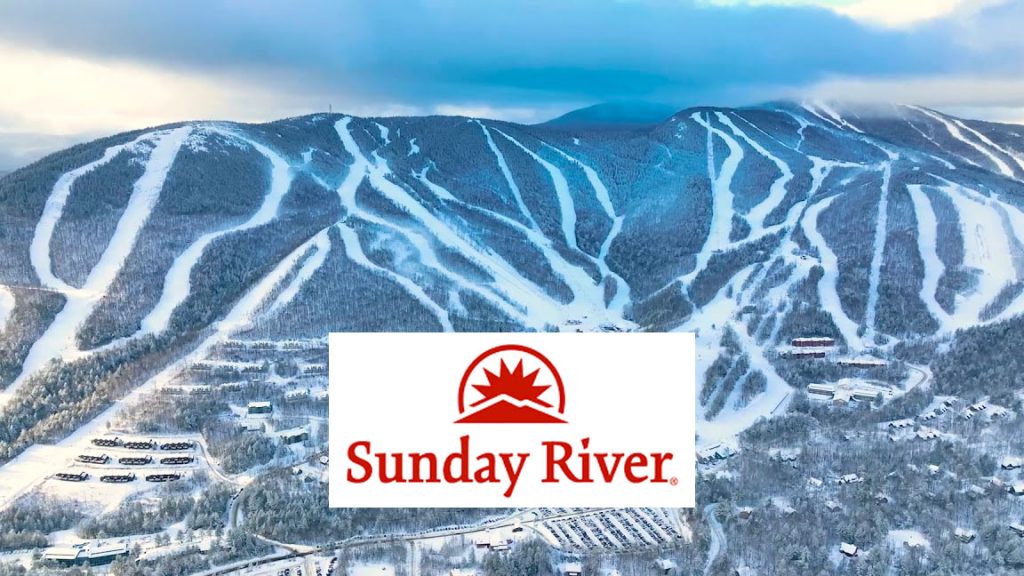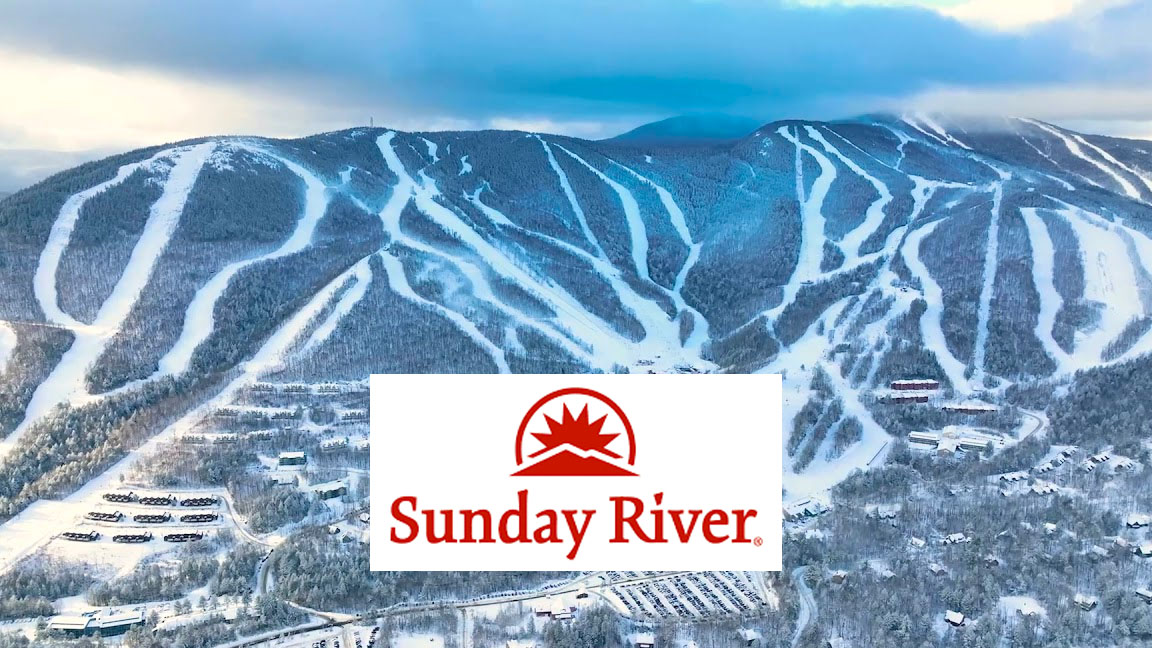 Make sure to buy your Saturday night Pride Weekend Beach Party Tickets.
For White Out Weekend, Outryders is partnering with Sunday River to deliver eight peaks of fantastic skiing and riding with the most dependable snow in New England, plus a fun and welcoming atmosphere for all LGBTQ+ skiers and boarders (or visitors). There are electrifying parties, hot tubs, dining options, apres-ski meetups, costume opportunities, and much more!
All OutRyders rooms are already booked. Each person is responsible for gathering their own roommates. If you are looking for a roommate, please go to the Outryders forums here to look for others wanting a room or roommate.
Party on, dude!! Go to Sunday River's site to buy Pride Weekend Beach Party Tickets!
If you need discounted ski lift tickets for the weekend, go to the Sunday River site here and use the special OutRyders validation code: 86A6YG. (You must use this code to save more than $50!)
Who's coming?
150 people are attending WOW – Sunday River