Killington – 2 Day Trips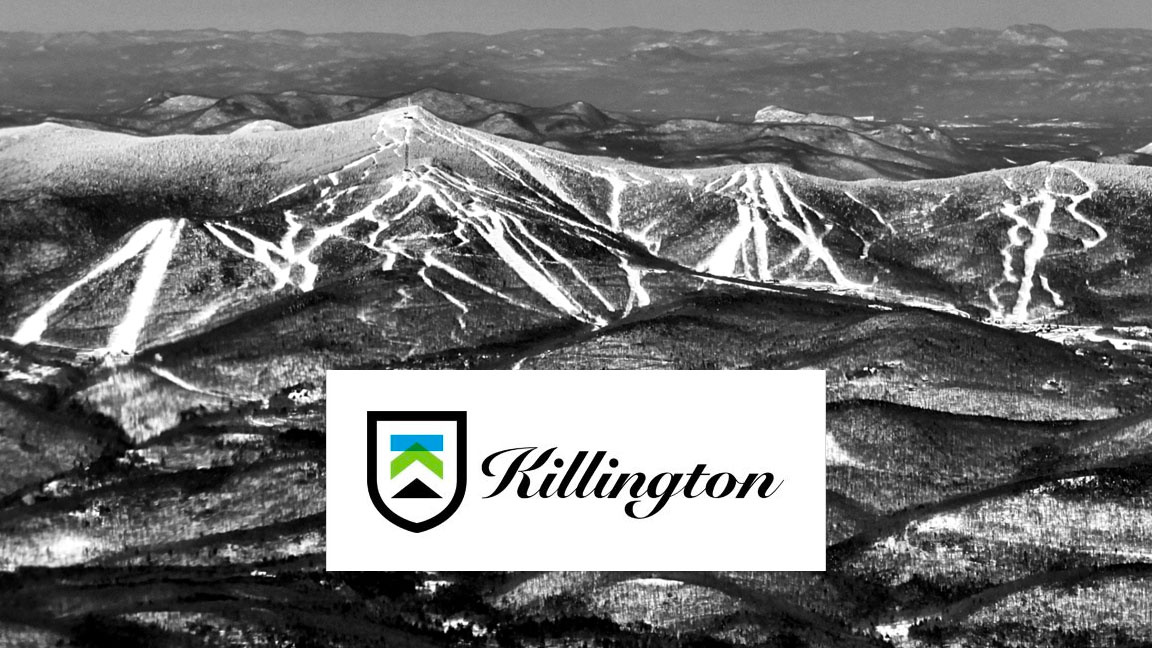 We are happy to spend two days in the beginning of March skiing at the Beast of the East: Killington Mountain. We aren't going to make this a big weekend trip, but we will have people skiing there both days so we decided to try to see if we can make it a fun time for OutRyders. There are so many exciting skiing and boarding trails at Killington so you are sure to have a challenging fun time. 
We are going to be planning some meet-ups and happy hours so we will add that at a future date. Killington has a happening nightlife with yummy restaurants, creative bars, and cute inns all throughout the village.
Related Events